The Pittsburgh area has light rail — but can you find it?
By Emily DeMarco | PublicSource | May 1, 2013
The Hillcrest light-rail stop is not easy to find. There is no sign at either entrance. Tucked between two hills in Bethel Park, it's barely visible from nearby roads. The closest landmark is a Walgreens.
Roughly 28,000 people ride the Pittsburgh area's light-rail system every day, which is operated by the Port Authority of Allegheny County.
But it's possible Allegheny County is missing opportunities for growth if newcomers, such as businesses interested in relocating or young professionals purchasing a home, aren't aware of the county's existing mass transit stations because they can't find them.
Click here to continue reading.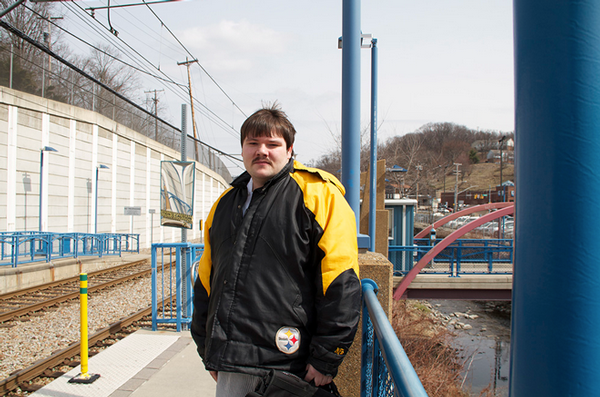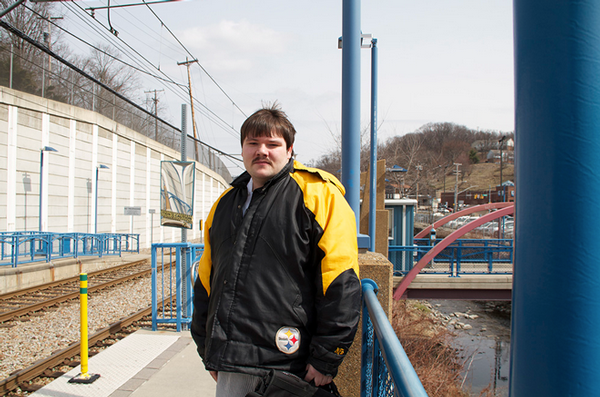 (Photo credit: Em DeMarco / PublicSource)