"Getting Shit Done with Em DeMarco"
June 2016: An interview in Andy Boyle's newsletter about the origins of EmCorp, imposter syndrome, and The Cringe Factor. Click here to read the full interview. Thanks Andy!
Check out Andy's newsletter "Interesting Things" here.
Exhibit at the ToonSeum
Feb. 2017: Featured artist at the ToonSeum. (Alongside "From MLK to March," and "Lost Work of Will Eisner.") Thanks ToonSeum for the honor!
"Parallel Mutation" group show
Jan. 20, 2017: Parallel Mutation. Part of a group art show of local cartoonists at the Greater Pittsburgh Arts Council. Curated by Juan Jose Fernandez (who did an excellent job showcasing process and finished works).
Cartooning classes at Lauri Ann West Community Center
Winter 2017: After school comics classes (ages 8-12). Thanks ToonSeum and Lauri Ann West Community Center for the invitation to teach such a creative group of kids.
Pittsburgh Comics Salon lecture series
Jan. 19, 2017: Guest artist lecture at the ToonSeum. Thanks for the great questions from the audience and moderator, Sally Ingraham. (Photo by Audra Stang.)
Pittsburgh City Paper on pronouns
"Squeaky Wheels" panelist at IRE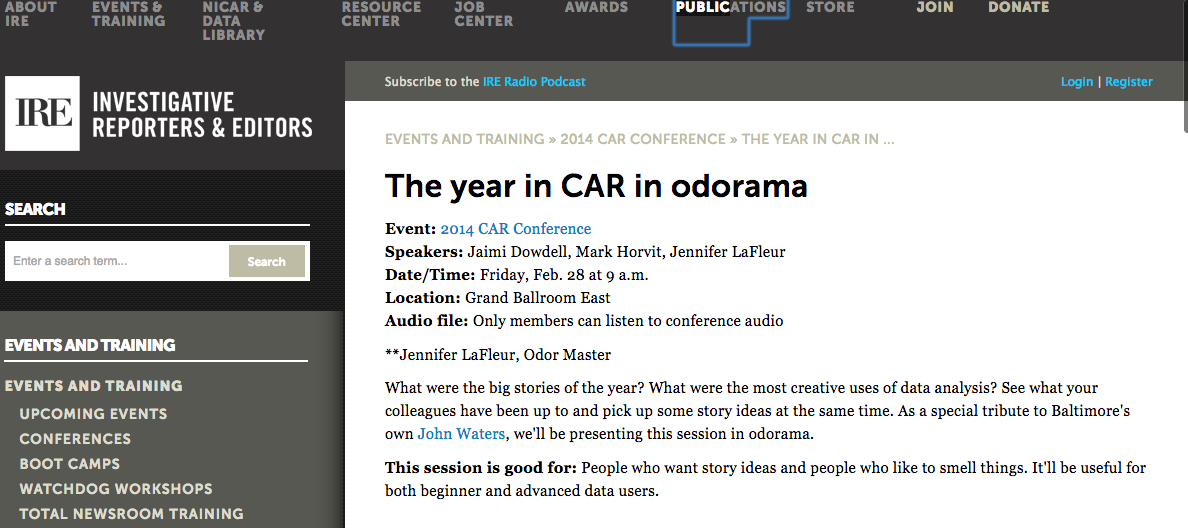 Following the investigation